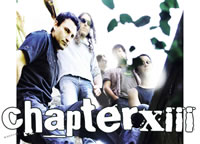 Not just another alternative rock band, Chapter Xiii set themselves apart from other bands with wreNching vocals, eUphoric keyboards, phaT bass lines, scrEamin guitars and suB soniC dRums.
Be uplifted by their unique and spell binding sound.
Be in awe at their live performances!
---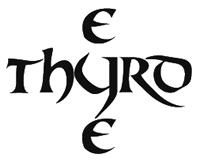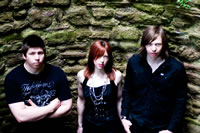 Thyrd Eye, a sibling trio from Monmouthshire, take you on a musical journey through ethereal
metal, head-down grunge and gothic sweetness . with surprise detours (and a little help from
Bob Moog).
At times their songs are brutal and dark . they grab at your heart, set it racing and drop it
down with a dirty great thud. Yet at other times they are as catchy as pop, with melodies that
remain long after the music has ended.
---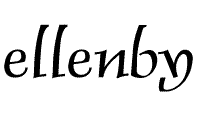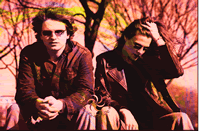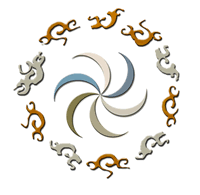 London based Ellenby caused a seismic stir with their brand of life-changing, soul-searching musicality. With lead singer Liz Young's soaring Vocals and Ben Goddard's virtuosity this dynamic writing and performing duo have the tools and the talent to cross musical genres and break the barriers between folk, rock and pop.
Blending screaming guitars, thumping beats and stroppy disposition with songs that can haunt you, inspire you or just blow you away, The Fondas power their way onto the UK scene. They call it Slum Rock but it's a hotchpotch of sleaze, punk, grunge and indie rock. This four piece guitar/drum combo pours a copious draft of attitude in on stage performances.